Watch this incredible story of a local grocery store who opened their doors to an internship for a group of teens with Developmental Disabilities in Wyandot County. This is what it looks like when a community works together to create an inclusive world. Everyone benefits! 
The Wyandot County Board of DD provides support services, employment navigation and specialized support consultation. We partner with schools and other organizations to help individuals and their families get linked with supports for work, living and connecting with the community for all aspects of life. 
QUESTIONS? EMAIL US BY CLICKING BELOW!
State Support Team services are provided to educators, agency personnel, and parents and families of children with disabilities in 13 Northwest Ohio Counties. State Support Team staff work within the following focus areas: school improvement, special education and IEP compliance, secondary transition, college and career readiness, early learning, and school readiness, and parent and family involvement. The National Technical Assistant Center on Transition is a federally funded organization seeking to assist parents, schools, and community agents with evidence-based and promising practices helping to ensure students with disabilities, including those with significant disabilities, graduate prepared for success in postsecondary education and employment Project LIFE is more than a typical transition-to-work program. This comprehensive program combines classroom and life skill education with authentic work experiences to prepare students with disabilities for a self-determined future.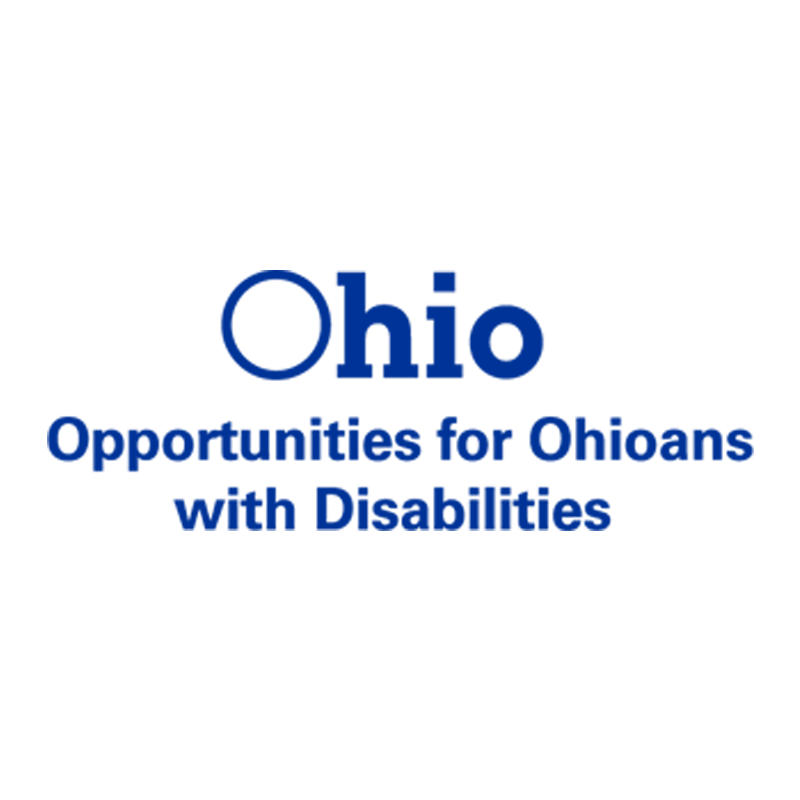 Opportunities for Ohioans with Disabilities (OOD) provides counseling and guidance to individuals with disabilities who are seeking employment to jointly choose an employment goal based on strengths, resources, priorities, concerns, capabilities and interests.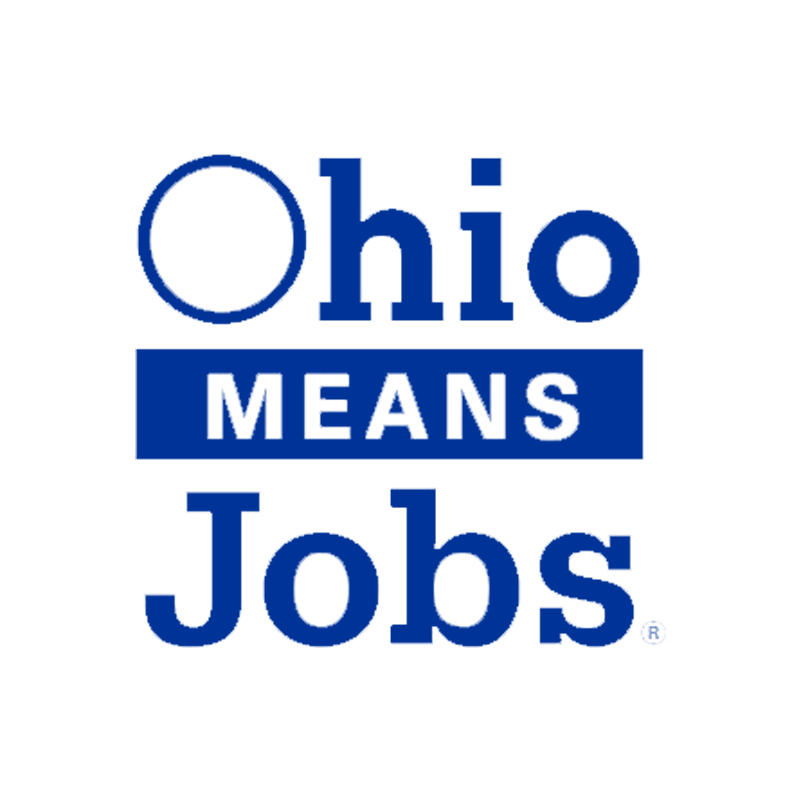 Ohio Means Jobs is a site designed to help students, teachers, and families explore jobs, plan for job readiness training, access to information on funding for further education, and find employment.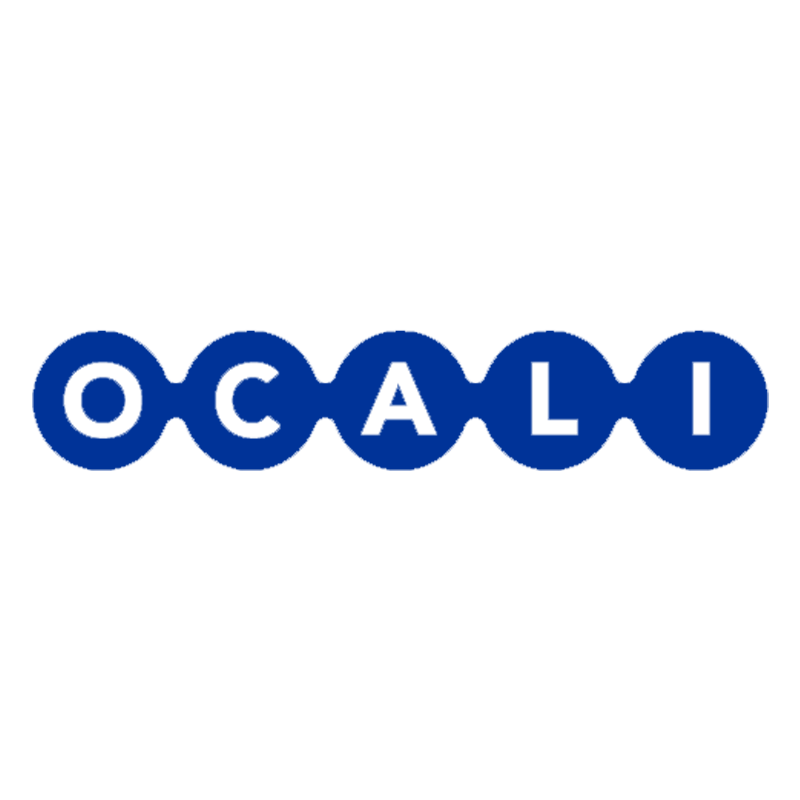 The Lifespan Transitions Center is a website that works to equip communities to support the successful and unique transition of individuals with disabilities to ensure they can live their best lives for their whole lives. FAMILY AND CHILDREN FIRST COUNCIL
The Wyandot County Child Well-being Workgroup determines Wyandot County's priority commitment to child well-being based on Ohio's six commitments:
Expectant parents and newborns thrive

Infants and toddlers thrive

Children are ready for school

Children and youth succeed in school

Children and youth engage in healthy behaviors

Youth transition successfully into adulthood

The United Way is on a mission to help improve the community and can provide resources in the following domains:
Utilities assistance
Gambling help
Tobacco Related Programs
School Choice
Affordable Healthcare
Education, Recreation, and The Arts
Employment and Income Support
Family Support and Planning
Food, Clothing, and Household Items
Housing
Legal Services and Financial Management
Mental Health and Counseling
Substance Abuse and Addictions
Support Groups
Tax Help
Access to Emergency Shelter

We are a public full-service agency that includes financial assistance, child support, children's services, adult protective services, and daycare assistance.
Ohio Department of Developmental Disabilities
http://dodd.ohio.gov/IndividualFamilies/Pages/Supporting-Families.aspx
Wyandot County Family and Children First Council
Wyandot County Job and Family Services
http://www.co.wyandot.oh.us/JFS/index.htm
Wyandot County Council for Birth Defects
Family Resource Network of Ohio
Ohio Employment First
http://www.ohioemploymentfirst.org 
Agency Navigation Tool
Backwards Planning Tool
Evidence Based Practices and Predictors
Transition Assessment Team Planning Guide
Job Seekers Guide
http://jobguide.ohioemploymentfirst.org/
22 tools that can be downloaded and used
Ohio Means Jobs (Job and Family Services)
https://jobseeker.ohiomeansjobs.monster.com/
Disability Benefits 101
Social Security Administration
Ohio Self Determination Association
Loop Ohio, Community of Practice
Community of Practice
National Website for Support
DODD representative
Life Course Tools
PAC Group representative
(Family and Children First Council)
Parent 2 Parent group
Family 2 Family group
https://www.ohiof2f.org/?page_id=2
Ronald McDonald Family Resource Link
Red Treehouse
Easter Seals
Seneca Autism Learning and Support Association (SALSA)
Mental Illness/Intellectual Disabilities
Coordinating Center of Excellence
Got Transition/Center for Health Care Transition Improvement
 1615 M Street NW, Suite 290
 Washington, DC 20036
 Phone: 202-223-1500
 Fax: 202-429-3957
Tiffin YMCA
Activities, Swim, Gymnastics
http://www.tiffinymca.org/cms-view-page.php?page=home-school-and-special-needs-classes
LEARN GROW THRIVE – Special Needs Night At The Y
Designed for youth ages 6 and older – these classes are made available at no cost to the public. Pre-registration is required and an adult must participate with their child.
 For more information contact Steve Crone at [email protected]
Ohio Coalition for the Education of Students with Disabilities
Ohio Coalition for Education of Children with Disabilities works with parents to help them obtain the assistance they need. If you need one-to-one assistance, call (740) 382-5452.